Sky High Aluminium composite panel.
We are importer – distributor. A sheet aluminum composite which is manufactured in standard. The modern equipment. The aluminum alloy material. Filling the
plastic sandwiched between the plastic and the first – color system
used on the surface coated Aluminium Alloy By Su. Color system
worldwide. In maketing the plant to produce sheet ACP sent to
dealers around the world, including Asian American bar. Europe
and Africa.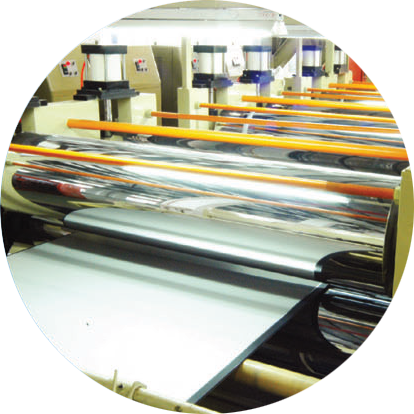 Our companyhas confidence in the sheet aluminum composite
" SKY – HIGH ACP " that will be suitable for use in construction.
Building internal – external work done in advertising. Industrial
funiture components. Of shelves. Drop table chair cabinet document
information counters. Ability to be processed according to Continental
Sheet aluminum composite strength. Smooth, durable, colorful beauty.
Environmentally friendly. Resistance to weather Resistant to acid and
alkali chemical classes well. The sheet aluminum composite panel
" SKY – HIGH ACP " will invent office. Or advertising. Your unique
modernlook. Eye with beauty. Uniquely.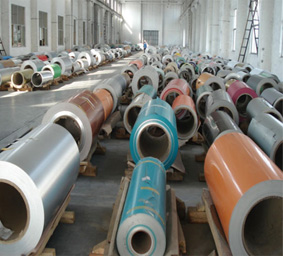 Verified Warranty by :
Hylar 5000
Pass ISO9001 : 2008 Quality Control System Certification
ISO14001 : 2004 Environment Management System
Environment building material product
Department of Science Service
National Metal and Materials Technology Cent